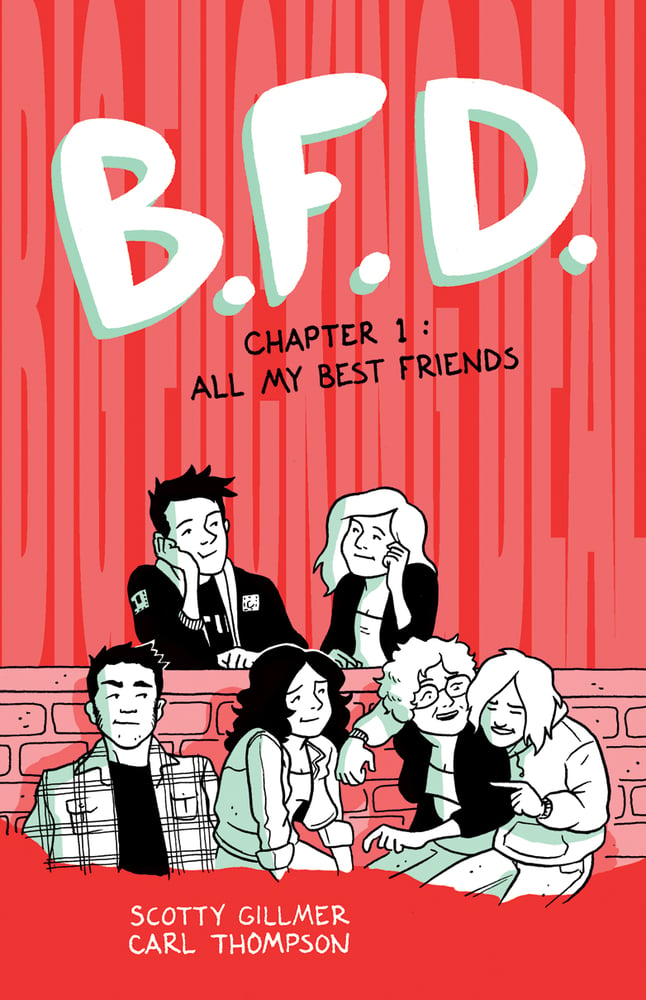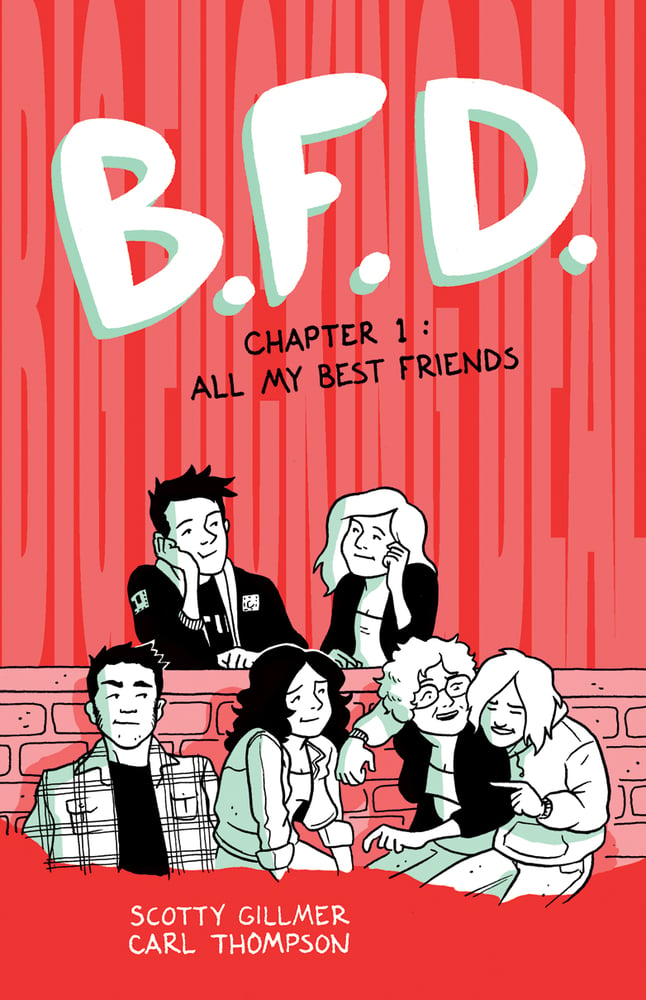 BFD Chapter 1: All My Best Friends
$5.00
Bluff City, Minnesota. A small town where everybody knows everybody, and the kids are getting bored. Maybe the pressures of school, sex, politics, drugs, and parents will get to them. Or not. Big fuckin' deal.
"All My Best Friends" is the first chapter in the book-length comics project Big Fucking Deal. Read more about it here: http://scottygillmer.wordpress.com/2014/03/29/123/
Approx. 5.5x8.5 in. Black and White. 20 pages.